The flooring is a very important component of any home and prior to making any decision about materials, you need to weigh up numerous factors. It isn't simply a question of what looks nice. Here are some of the factors you need to consider when choosing flooring for your home. 
Traffic
Of course, the amount of use the flooring will see needs to be considered. A soft, long-pile carpet will not work in a hallway, for example. Kitchens are considered high traffic and are best suited for composites like vinyl and laminate. Upstairs landings and bathrooms also experience heavy traffic and durability is certainly something to consider when choosing a flooring material. In Australia, there are timber species such as Jarrah and Spotted Gum, that make for ideal flooring, which is very hard-wearing. If you happen to be in Australia, consider looking at those types of timber flooring.
Durability
Of course, high traffic areas need durable flooring. With cork floors Melbourne supplier and other stores are offering, homes look great, especially with the protective coating for added durability. Vinyl is another very durable flooring material, while there are synthetic carpets that are ideal for high traffic areas. Engineered timber is another hardy product that is cheaper than solid wood, which most timber suppliers would stock. The product is made from a composite core, with several layers in a criss-cross pattern for added strength, while the outer layer is actually real timber.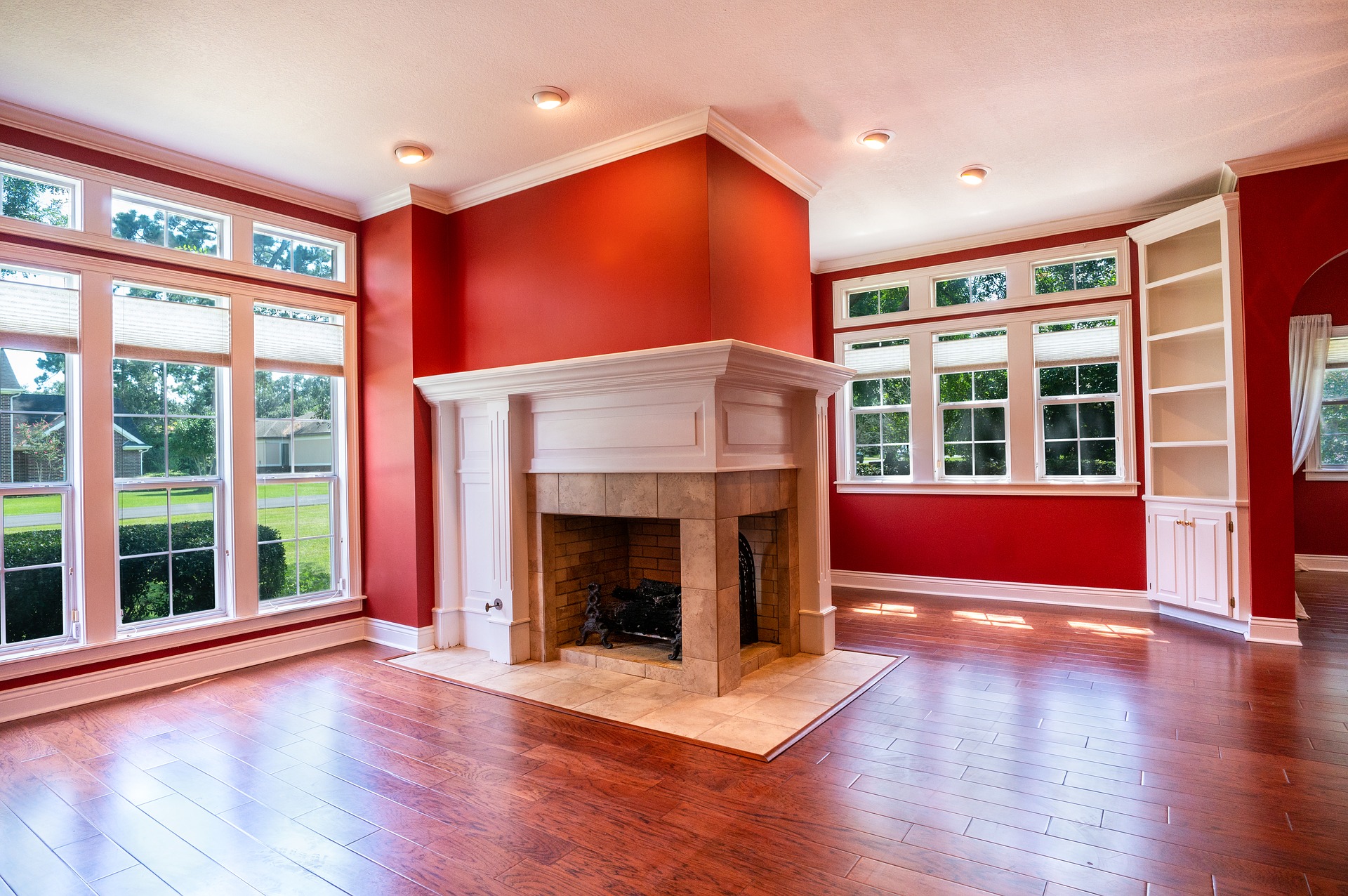 Aesthetics
This is a personal thing. Some prefer timber, while others prefer a carpeted interior and there are quite a few designs and finishes that are available. If you love the look and feel of timber, vinyl is a great alternative, having many wood-grain finishes, thanks to hi-res digital images. Stone, timber, and slate finishes really do give you a lot of options regarding luxury vinyl tiles and you might need to have an underlay fitted.
Cost
While price should never be the main factor, you do want value for money. With a few cheap composite materials, there are affordable alternatives to hardwood. Engineered timber is an affordable choice when compared to solid hardwood flooring and for many homeowners, engineered timber is an eco-friendly and affordable.
Maintenance
Of course, maintenance is an issue to bear in mind. Some materials require more care than others, such as solid timber, while luxury vinyl is about as maintenance free as you can get, needing a damp mop every day. Carpet needs to be deep cleaned every few months, as well as regular vacuuming, while stains should be professionally removed. If you want to learn more about choosing the right flooring material for your home, there are more guides available online you can refer to.
If you decide to go for hardwood flooring, pay your local timber supplier a visit where you can view a range of products in a real-life environment. The store employees are very experienced and can answer any questions that you might have, plus they have a professional installation service, which is an essential aspect of the project.
If you take all of the above into account, you should end up with a flooring that is suitable and with professional installation, you can look forward to many years of trouble-free use.
5 Things To Take Into Account When Buying Flooring