You know that old saying, "one man's trash is another man's treasure?" It definitely rings true when it comes to upcycling and recycling.
There are so many valuable items that we discard on a daily basis without even thinking about them. In this blog post, we will discuss some of the most valuable items that you're probably throwing away every day! We will also provide tips on how to store and organise these items, as well as ideas for creative ways to use them in your home decor. Let's get started!
Plastic Bags
Plastic bags are one of the most common, but they can also be one of the most valuable. You can cut them and use them for many home and craft projects. For example, you can use them to make a shopping bag, storage container or trash bag.
Glass Jars
Glass jars are another item that is often thrown away without being properly utilised. They can be used for a variety of purposes, including storage, organisation and decorating. For example, you can use glass jars to store spices in your kitchen or toiletries in your bathroom. You can also fill them with sand and shells to create a beautiful beach-themed centrepiece. The options are endless!
Empty glass jars can be used for all sorts of things, from storing food to creating DIY crafts. You can also use them to create beautiful terrariums. If you have a lot of empty glass jars, consider donating them to your local schools or daycare centers. They can be used for arts and crafts projects, as well as storage containers.
Aluminium Cans
Aluminium cans are often thrown away without being properly utilised, and they're among the items scrap metal dealers Sydney or your city would be happy to buy from you. Not only can they be recycled into new aluminium cans, but they can also be used to make a number of different crafts projects. For example, you can use them to make a DIY wind chime or Christmas tree ornament. Or, you could use them to make a simple lantern for outdoor gatherings. The possibilities are endless!
Newspapers and Magazines
It may come as a surprise to you, but old newspapers and magazines can be worth quite a bit of money. In fact, some people have even made a career out of collecting them! If you have any old issues lying around, it might be worth taking the time to sort through them and see if there are any valuable collectables. You could potentially sell them on eBay or at a flea market for a pretty penny.
Empty Wine Bottles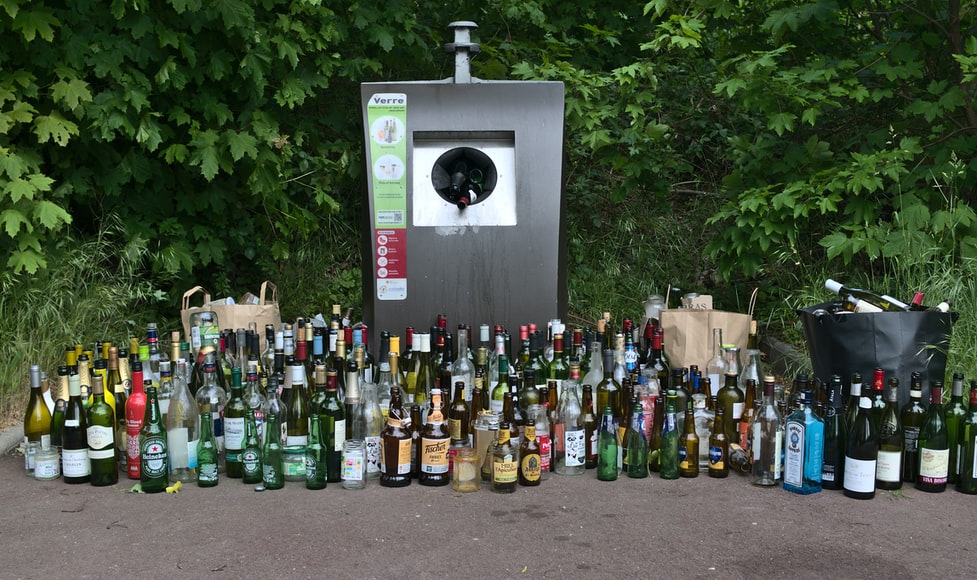 Image Source: Unsplash
Wine bottles can be recycled and upcycled into all sorts of different things. For example, you can use them to create beautiful vases and candle holders.  You can also use them to make your own homemade wine. Some winery brands will actually pay you for your empty wine bottles, depending on the quality and quantity of them. High-end wine bottles can fetch a pretty penny, with some brands paying up to $20 per case. So the next time you finish a bottle of wine, don't just toss it in the trash! Recycle it or upcycle it into something useful instead. You'll be glad you did!
Old Electronics
Electronic devices such as phones, laptops, tablets, etc., contain valuable metals and minerals that can be recycled and reused. So before you throw them away, take them to your nearest electronic recycling centre. You might be surprised at how much money you can get for just a few old devices.
We hope you enjoyed this blog post! Be sure to come back and check out for more creative ideas on how to recycle and upcycle your old belongings. Have a great day!
6 Valuable Items You're Throwing Away Everyday